Technology may well be a significant driving force in a camera, but so is aspiration. I've lost count of how many times I've heard something along the lines of, "I'm shooting with a [insert model number], but what I'd really like is [insert another model that's undoubtedly better than the first]".
I recently came across a little notebook from my teenage years when I was shooting with a Fujica ST605 35mm SLR and, apparently, what I was really yearning for back then was the ST901, launched in 1974 and the Fujica flagship at the time (plus there was a long wish list of lenses).
What I actually bought next was a Canon AE-1 – one of the 5.7 million photographers who did the same – and then the aspirational sights shifted up to the F-1 and, later, the New F-1 (which was confusingly still badged just F-1).
As it happens, I later had two Canon New F-1s (still got 'em actually, handsome machines that they are), but that didn't stop the aspirational itches.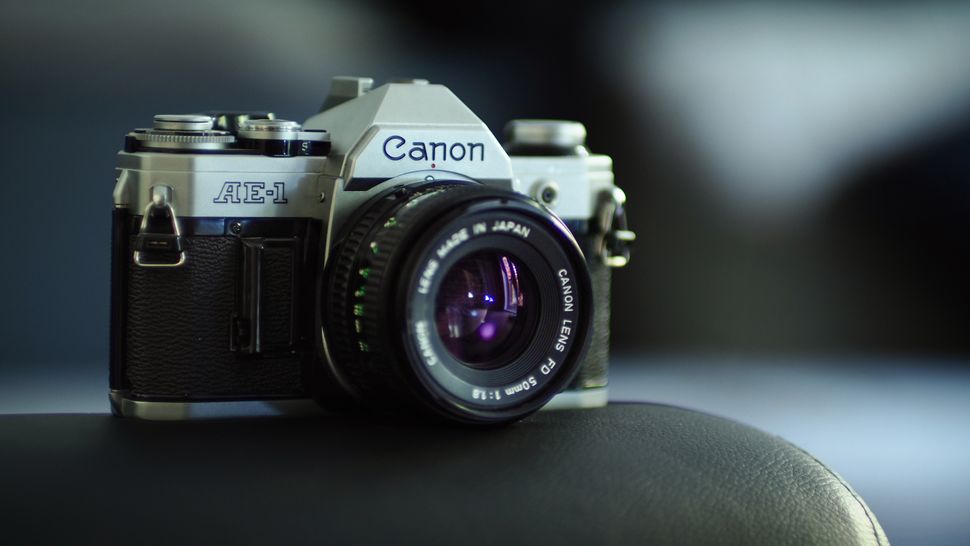 Of course, doing my job as Editor of Australian Camera magazine, there are opportunities to scratch some of those itches without actually putting my money where my mouth is... and sometimes a few weeks with a loan camera is all that's needed to replace the fantasy with cold, hard reality. With a classic camera though, you have to commit, which is why I'm still wondering about a Hasselblad SWC – the last-of-the-line 903 model would be nice – or maybe the gloriously quirky and Swiss-made Alpa 10d 35mm SLR.
Then there are the Leicas. Well, more precisely, the Leica M 35mm rangefinder series that kicked off in 1954 with the M3. The singer Seal reckons it's his favorite Leica, but he recently put his name to a limited-edition version of the fixed-lens Q2 with a special Japanese woven fabric cover he designed. A limited-edition Leica may well be aspirational, but I think the more genuine ones – such as the Safari versions of the M4 and R3, which were finished in olive green and primarily produced for wildlife photographers – are much more desirable (there were army cameras too).
To be honest, I didn't warm to the Leica M cameras for a long time and, when I did buy my first Leica, it was an R7. But – as with oysters and opera – I eventually started to see the appeal of functionality over form... which somehow makes the form hugely attractive. A purity of purpose is probably no better expressed in the camera world than in a Leica M4 or, some would argue, the M6 because it has built-in metering.
I'd still err towards a nicely-worn Wetzlar M4, but the M6 might be easier to live with and, when the re-issue was announced, it definitely moved up the aspirational ladder. I can't afford one, of course, but I can dream... and then something interesting happened.
I began to seriously wonder whether – if I actually did have the money – I really wanted a film camera anyway. It was like an angel on one shoulder and the devil on the other – 35mm film is the essence of a classic Leica, but the many conveniences of digital capture are too hard to ignore. You'd be scanning the negatives, so why not just cut to the chase? Maybe even a Monochrom M if you really want absolute purity. Yikes!
It was a bit of a revelation, but also a lesson about romanticism versus cold, hard reality. I've always advocated heart over head when it comes to buying cameras, but when all is said and done, they're a means to an end, which is making the photographs that you want to make. Yes, it's important that the process is enjoyable, but you also want it to be efficient and, ultimately, effective. So maybe your aspirational camera is the one you already have. It's never going to stop us lusting after something else though, is it?
Australian Camera feature
This article originally appeared in Australian Camera magazine, one of Digital Camera World's sister titles Down Under. Click here to read the full article and find out more about Australian Camera magazine, including how you can subscribe to the print issues or buy digital editions.